1. Each property is unique
We appreciate the differences of each property and its unique community of owners and residents. Our management packages are tailored to meet the needs of each building. We adapt our system to an existing structure or develop a new system in-line with our client's preferred method of operation.
As a valued Goldview client, you will benefit from a wide range of customized management solutions, excellent service and the assurance that all records and personal information are protected.
At Goldview Property Management Ltd., our top priority will always be the properties we manage and the owners and residents within these properties.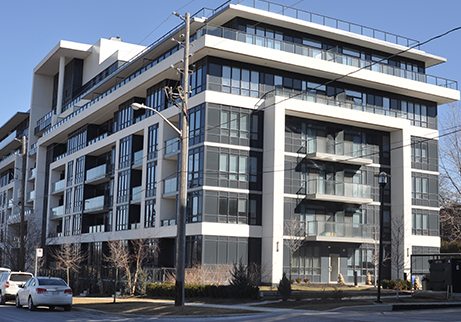 2. Safety of owners and residents is paramount
Goldview has an unwavering resolve to ensure the safety of owners and residents at all times.
All buildings have an Emergency Preparedness Plan, Fire Safety Plan, and Access Control Guidelines that are posted and distributed to residents/owners.
When necessary, we hold safety and security meetings with a representative from the police department. If necessary, security patrols are implemented.
Our commitment to ensuring the safety of those who live and work in our buildings includes using only non-toxic, non-corrosive, biodegradable, and phosphate-free cleaning products.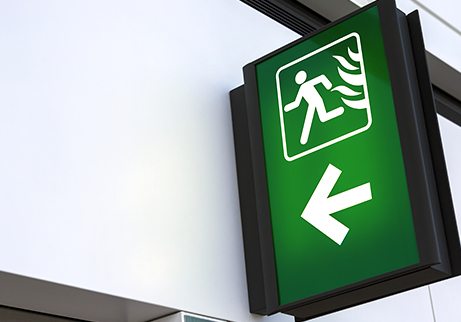 3. Giving back is the best form of gratitude
Goldview has made Sick Kids Hospital its charity of choice.
Today, our ongoing commitment to supporting Sick Kids Hospital remains strong. Holiday events are especially successful in raising thousands of dollars through raffles with all proceeds directly impacting the Hospital.
We are extremely proud of our Goldview staff, who have collectively raised significant funds. Together we are stronger and there is no better reason for our staff, managers, suppliers, boards and residents to unite.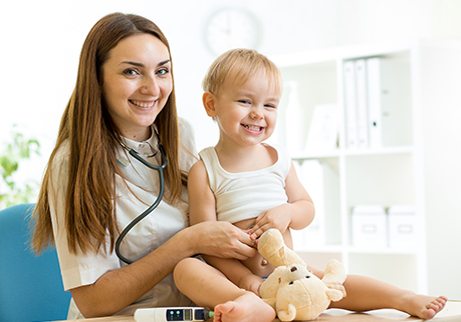 4. Services clients can count on
We are available 24/7 because we understand that your property requires constant, proper attention. This is the very essence of dependable management. Our management approach is supported by secure technology, broad industry experience, and our unique level of world-class service. Together they form the very foundation of Goldview Property Management Ltd.
For 30 years, our clients have relied on Goldview to achieve their strategic objectives and have realized significant financial and operational benefits by partnering with Goldview. Our greatest source of pride as a company is that we continue to stay true to our principles of honesty, hard work, and integrity.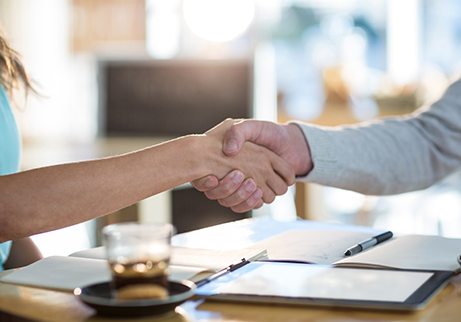 5. Ensuring a healthy environment
We take a hands-on, proactive approach to managing green by reducing the amount of energy used by the properties we manage. We use environmentally friendly cleaning agents and have implemented numerous recycling programs complete with training for residents and staff. We provide strategic guidance on adopting energy and environmental savings initiatives.